Waste and recycling professionals work hard every day to protect the environment for all of us. We've all seen the drivers who collect our waste and recycling, but there are many more workers behind the scenes. All of them deserve our thanks for the work they do.
Next week we have a chance to show our appreciation. The week of June 11-17 is National Waste and Recycling Workers Week, a national event that highlights the role of waste and recycling workers in keeping our environment safe and clean. Please join us as we recognize them for their valuable contribution. Here are some ways you can say "Thank You!"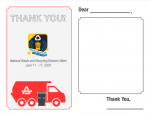 THANK YOU CARD
Download and print a heartfelt card to give your thanks. Tape it to your garbage
or recycling cart during the week of June 17.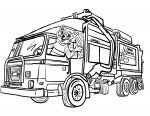 COLORING PAGE ACTIVITY
Get the kids involved with this coloring page featuring Rocky the Recycling Raccoon!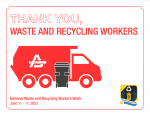 APPRECIATION POSTER
Express thanks and appreciation with a handmade poster taped to your garbage
or recycling cart.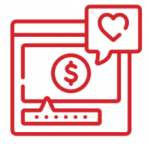 SHARE YOUR PRAISE
Consider sharing photos or videos of your favorite waste and recycling worker on
social media with some kind words!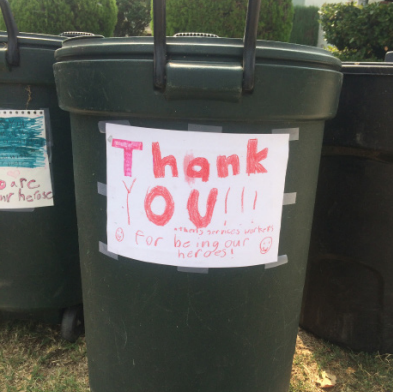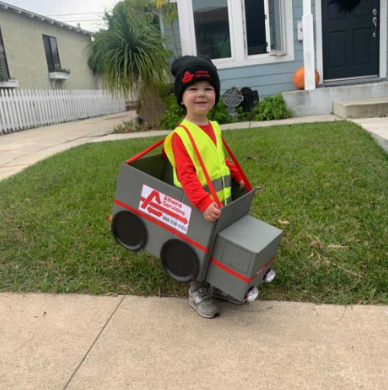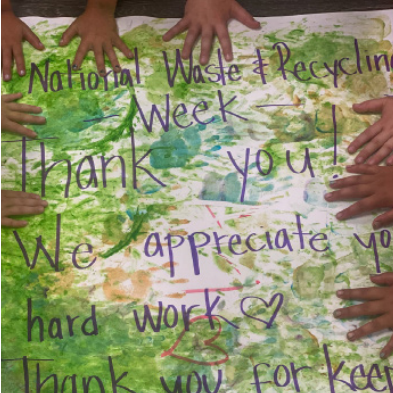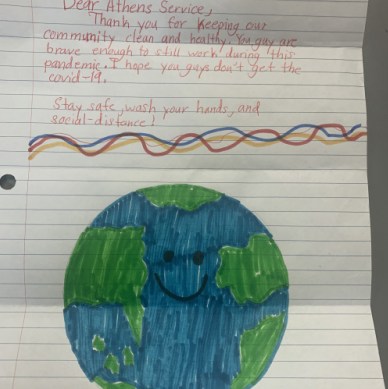 Make sure to share photos of your acts of appreciation for your waste and recycling worker on social
media and don't forget to tag @AthensServices
How You Can Thank Your Waste and Recycling Worker
Place carts curbside no later than 7:00 am on your collection day
Ensure cart lids can close completely, with no overfill or items placed on top
Carts should be placed away from obstructions like vehicles and mailboxes
Bag and tie trash bags to prevent spillage
Sort your waste and recycling properly, visit CanIRecycleMy.com to visit an interactive recycling guide
Slow down and pay extra attention when approaching or passing a collection vehicle