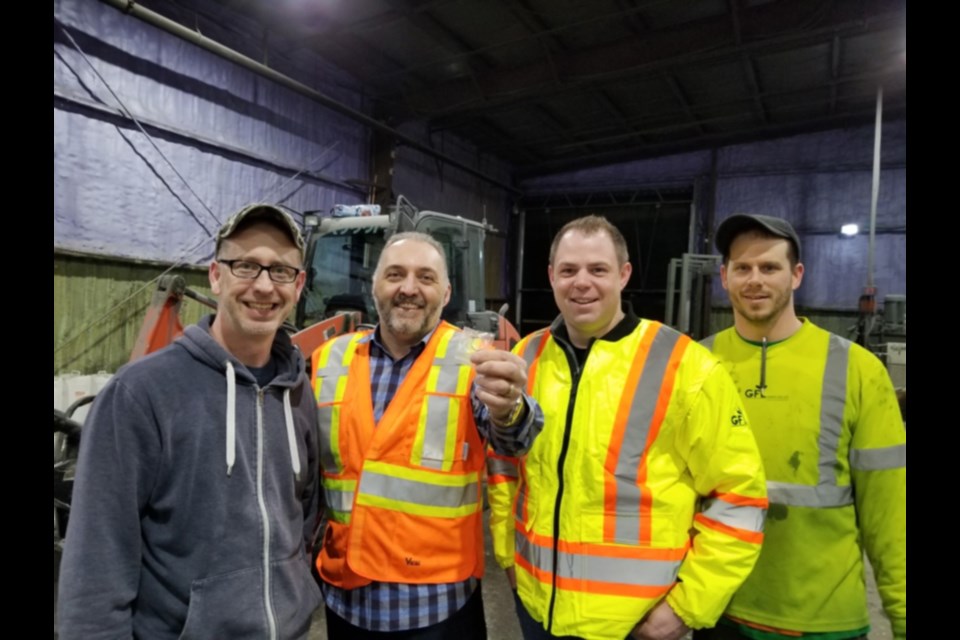 What are the odds of finding a lost diamond ring amid 40 tonnes of recyclable paper items within 30 minutes?
That would be an interesting problem for mathematicians to try and solve, and the question comes after an especially good news story happened in the Sault this week.
A local woman, who wishes to remain anonymous, is rejoicing after the crew at GFL Environmental found her engagement ring lost when she accidentally tossed it into her recycling container along with some paper items last week.
GFL employees found the ring amid a mountain of paper at the company's Sackville Road plant.
The ring was mistakenly thrown out, the woman's recyclable bin emptied by GFL Wednesday, the load taken to the plant.
Realizing her mistake, she sent an email to a friend who works for the City of Sault Ste. Marie.
GFL staff began their workday Thursday with their typically early start at 6:30 a.m.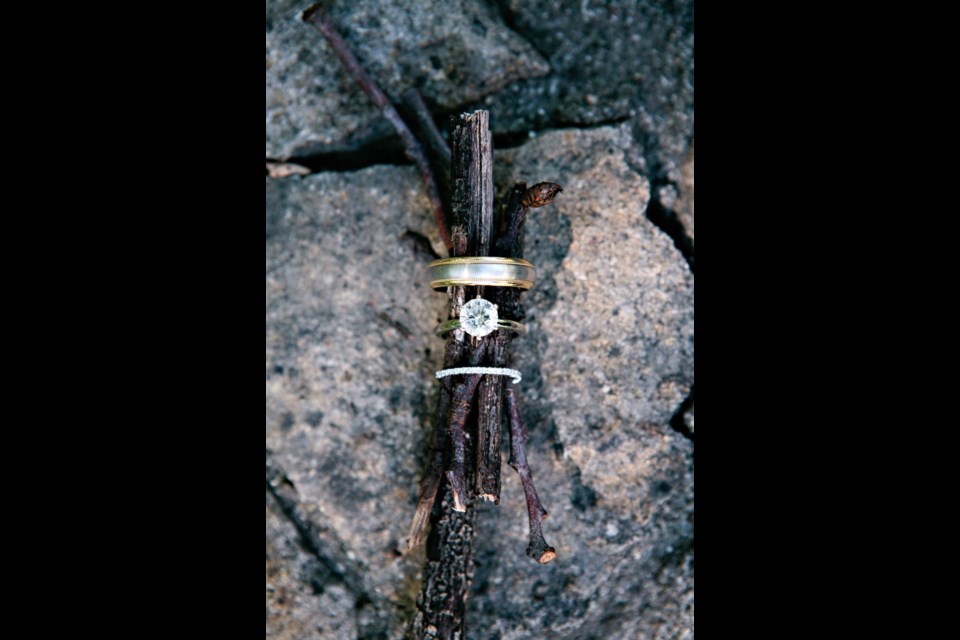 John Martella, GFL district manager, discovered the office had received a rare overnight email from a second City of Sault Ste. Marie employee who had been alerted to the woman's distress over the lost ring.